Five Things That Made Me Smile This Week #5
If I thought last week was hard, it was a walk in the park compared to this one! After my unexpected setback, I've been left feeling dejected and frustrated with myself for being so careless. That's why it's more important than ever to pick the good parts of my week, no matter how small they may be.
1) Presentation training
I really enjoy my job and this Monday I got to do something a little different – presentation training. I have to present quite a lot at work, so it's important to work on controlling my nerves and honing my technique. The workshop was surprisingly fun with tongue twisters, breathing exercises, body language tips and more to help us feel comfortable talking to a crowd. It culminated in a five-minute presentation of our choice, using everything we learned throughout the day. I spoke about my dissertation subject (the crossover phenomenon of YA) and got some good feedback, so I'm feeling pretty confident to tackle my next presentation at work!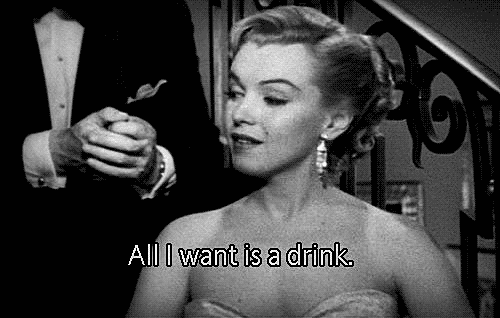 2) Completing Dry January
I did it – and without cheating! I decided to give up drinking for a month for numerous reasons, from physical and mental health to saving some much-needed pennies. I'll admit it was harder than I thought it would be, particularly because my work has a bar and I've been on a few dates this month that would've been easier if I could drink! I was hoping I would feel somewhat rejuvenated by the end of the month, perhaps lose a little weight, but I honestly can't say I've noticed any benefits. So, I'm looking forward to having a tipple again when I'm not on a load of painkillers…
3) Getting complimented by a stranger
The world would be a better place if more people did this. I tried something different with my hair on Thursday, putting two little buns in it and keeping the rest of it down. I was torn between whether it looked cute or kind of stupid. But, when I nipped to the chemist, the guy behind the counter said he liked it, calling it "really cute". Such a simple thing put a smile on my face, especially as I was unsure whether it looked good or not!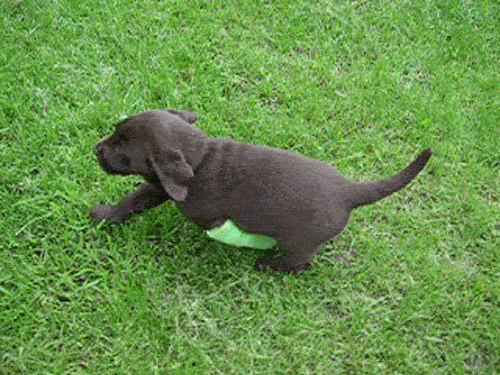 4) Getting a lift to the hospital
While my faith in humanity was tested when I was left on the gym floor for far too long on Thursday night, I have to commend the personal trainer who kindly offered to drive me to A&E. He could have bundled me into a taxi, but chose to go out of his way and make sure I got to hospital himself. I intend to get him a thank you card and a gift of some sort – is drink out of the question for a PT?
5) My parents saving the day!
When I had my first ever kidney infection last year, my Dad came through to Edinburgh to take me home for the weekend and look after me. Now, with my first ever injury, he did the exact same thing and brought me home to take care of me. My Mum also got me a bouquet of flowers and some chocolate to make me feel better. The pair of them have been looking after me all weekend, keeping me fed and watered and smiling. You're never too old to be looked after by your parents!