The Joy of Being Alone
So, I went on a date with someone at the end of last year who called me weird for going places by myself. When he realised how offended I was at the jibe, he tried to laugh it off. But, I knew he was deadly serious. I told him it was a shame he didn't have enough self-confidence to do the same. That was also the moment I decided a second date wasn't going to happen.
But, I can't deny that it has left a sour taste in my mouth. It's because of people like him that others feel embarrassed or worse, ashamed to do things by themselves. Let me say this loud and clear – there is nothing wrong with enjoying your own company. Guess what, sometimes you have no choice but to do things on your own. It's not a sign of having no friends or being weird, as this ignoramus claimed; it's a sign of being comfortable in your own skin and not giving a damn what others think about you.
Whether you're a veteran of venturing out on your own or are hesitant to take the first step, here's some of my favourite things to do by myself to inspire you to embrace your own company.
Grab a coffee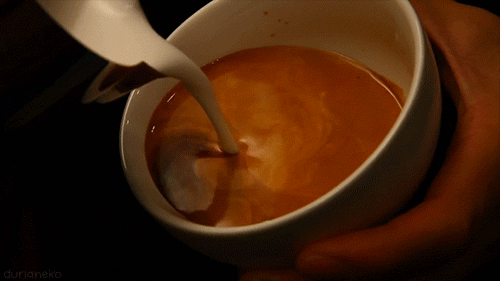 Go to any number of coffee shops in Edinburgh and you'll be surrounded by plenty of people there by themselves – see, not weird at all. I'm pretty sure Starbucks can only open once there's someone sitting on a laptop on their own. I love heading to various coffee shops and cafés around town to catch up on my reading and enjoy a warm drink. If you're a fan of people watching, then this is also a prime place to do it!
Go to the cinema
When I tell people I like going to the cinema on my own, the reaction tends to be surprise. But, you're literally sitting in a dark room where you can't speak anyway, so why not enjoy it on your own? I'll admit, it seemed daunting to me before I did it for the first time. But, you realise the second you do, you're not alone in being alone! If you go to the cinema during the day especially, you'll be surrounded by others there by themselves, too. It's even better when you have a Cineworld card and can nip along for free any time you like.
Exercise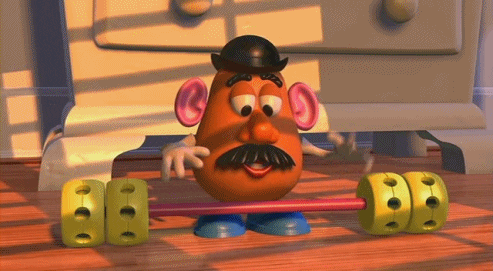 While this has been put on hold while I rest my sprained ankle, I do enjoy exercising on my own. There are plenty of people who won't head to the gym unless they have a buddy, but trust me, you'll get more done by yourself. If the gym isn't for you, I love going on the odd walk with nothing but my earphones for company (and sometimes the dogs when I'm home). Get out, breathe some fresh air and get a little bit fitter while you're at it!
Go shopping

Retail therapy is even more therapeutic on your own. You can take as much – or as little – time as you want, go into any shop you like and focus solely on buying for yourself. I would suggest steering clear of places like Princes Street, however, and head to a retail park like Fort Kinnaird to avoid excessive crowds. It's easier to get frustrated by people getting in your way when it's only you battling your way through them.
Read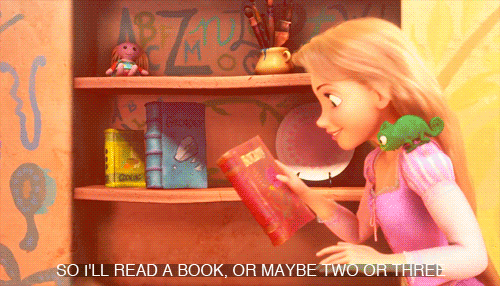 The ultimate solitary act. Next time you find yourself alone, don't immediately turn the TV on for company – reach for a book and see where it takes you. I spend a lot of time curled up on the couch with a blanket reading in my flat. It's only when I come home and try to do the same that I realise how much harder it is to concentrate on a book when your family won't stop chatting in the background! Reading is relaxing and above all, rewarding – there's nothing quite like the sense of accomplishment you feel when you finish that last word.