Five Things That Made Me Smile This Week #8
Can you believe we're eight weeks into 2017 already? Two whole months down! The days are getting longer and despite Doris' best efforts, it's starting to feel like spring is just around the corner. I'm feeling optimistic for the coming months and have a lot to look forward to, including a trip to Munich in April!
This week was my first full one back at work after being on Sick Leave with my ankle. Thankfully, I didn't have a mountain of work awaiting me, so it turned out to be quite a good one! Here's just some of the highlights of my week.
1) A good performance review
Speaking of work, I had my performance review on Monday. We have these every six months to look back on our progress, highlight any successes and challenges, as well as set objectives for the next six months. These are always a little nerve-wracking, in case something comes up that you weren't expecting, but mine's went really went. I feel I've came a long way at work and have reached a place where I feel comfortable in my role, so it was great to hear my manager agree. I'm looking forward to pushing myself over the next six months and continuing to improve my confidence.
2) Seeing The LEGO Batman Movie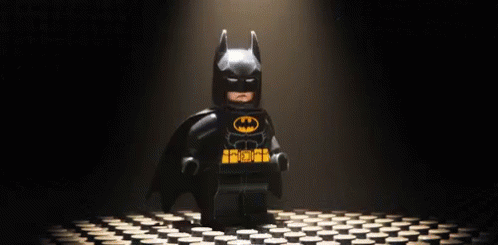 The LEGO Movie was a surprising success back in 2014, striking the perfect balance between kids entertainment and adult humour. Thankfully, The LEGO Batman Movie was more of the same. As a loyal fan of superhero movies, I appreciated the inside jokes and references to other films. One of the best parts of the movie was including villains from other franchises, like Sauron and Voldemort. If we're set for more LEGO movies like this, then shut up and take my money!
3) Lunch with the girls
I've said it before and I'll say it again, work wouldn't be the same without the girls in my team. We headed out for our usual Friday lunch for what felt like the fist time in ages and we had so much to catch up on! We went to Element on Rose Street, which is a lovely wee place for food and drinks if you're looking. Not to mention, we had probably the most enthusiastic waiter I've ever had outside of TGI Friday's and he worked his butt off for a well-earned tip!
4) Getting behind the wheel again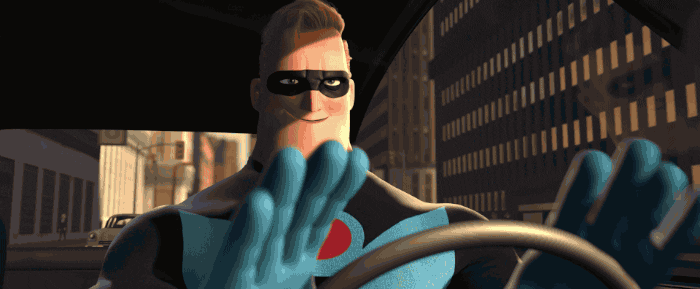 It's been just over three weeks since I injured my ankle and I'm starting to feel a lot better. It turns out I tore ligaments in it, so it'll take a while to heal properly, but my walking has improved tremendously. I had promised my brother weeks ago that I would watch the poodles this weekend while he and his wife are in London, but that meant I'd need to drive home. I hadn't driven since my accident, but I braved it on Friday night. Unfortunately, I don't have an automatic, so changing gears was pretty painful and my ankle ballooned again by the time I got home – but I did it! I just need to worry about driving back again tonight…
5) Scotland winning the rugby
My family love rugby; my Dad and brother have been active members of our local club for as long as I can remember. But, it's always been something I've never really gotten into. I started watching the Six Nations this year while I was confined to the couch and I'm so glad I did! There's something electrifying about watching Scotland play at Murrayfield that makes me proud to call myself Scottish. This weekend, Scotland beat Wales for the first time in 10 years with a fantastic second-half performance that had my Mum and I screaming at the TV! I think it's safe to say I'm a rugby convert.