Five Things That Made Me Smile This Week #30
Can you believe we've reached the end of July, already? This year is absolutely flying by! With the Fringe upon us again, Edinburgh is about to get a whole lot busier – not to mention the bars are open to 5am… This week, however, has been fairly uneventful, but I'm enjoying the quiet life right now. Here's the little things that made it worthwhile.
1) Walking home from work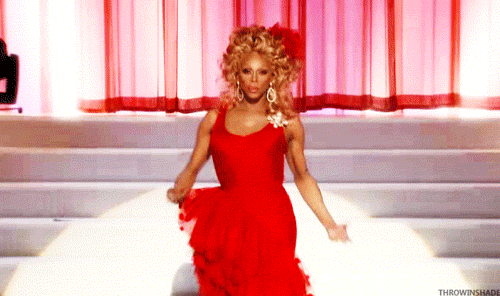 My ankle is still giving me grief, so I'm unable to do anything too strenuous on it. But, I want to try and get myself back into a healthier routine, so I walked home from work every day apart from Friday. My new flat is a solid 50-minute walk from work, so it's a bit of a trek. But, it's quite enjoyable when the weather is nice and I've been sat behind a desk all day.
2) Getting my first massage
It only took me 26 years, but I booked myself in for my first ever back massage this week. I struggle with back pain, particularly at work, so wanted to see if a massage would help ease it a little. I headed to a salon within Westwoods Health Club, which is an expensive, members-only place just down the road from my new flat. The salon is open to everyone, though, and the owner was lovely. The massage was definitely a lot more painful than anticipated, but I may make it a regular thing to take care of myself a little better.
3) A productive morning

Some weekends I lie in until noon; others I wake up at the crack of dawn and achieve more than I have done all week. This Saturday was just one of those days when I woke up with a bundle of energy and blitzed my to-do list. It's things like doing the housework, putting on a wash, and sorting bits of life admin that make you feel accomplished.
4) Removing my acrylic nails
While the novelty of acrylic nails was nice at first, they soon became pretty unbearable. I kept catching them on things and hitting them against stuff that would have ripped them off if the glue wasn't so impenetrable! So, by some form of miracle, I managed to get a last minute appointment at a salon on Saturday afternoon to take them off. I was lucky because most places refuse to remove nails they haven't put on themselves, but as I got mine done back home, the woman was kind enough to help me out – and I did pay her £15 for the pleasure…
5) A lazy day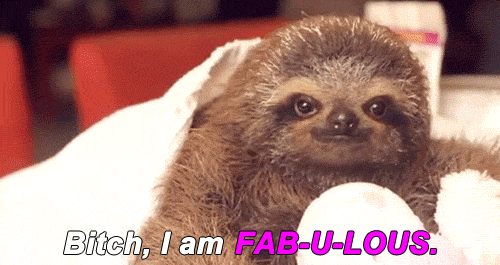 Sunday was the polar opposite of the day before. I was supposed to meet my mum in Glasgow for some shopping, but I woke up with a beast of a headache. I also didn't get much sleep the night before, so I spent the day quite literally on the couch. Some days you just need to embrace your inner sloth!